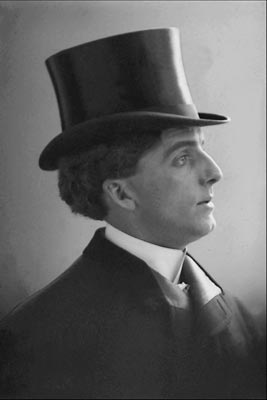 How can a man wrestle the history of a nation
and make his own
unique?
I often wonder if being a super-human has the potential of being something more than the title, or if my legacy will simply be a series of comic books faded by the suburban dissonance, by the consumer's prophets.
I eat an apple, a biscuit, my empty stomach as well, and find myself traveling to grass and stone, a sword in abbey. I am wrestling with history and a man who says the most asinine words in the primeval hours of fog. You can take back a gift, but you most certainly cannot take back the historian inside man. We analyze and forge a view of the viscera, the night colours, and the bleak horizons that must be trembling at the core of every character. This becomes our worldview when no argument of battle is heard on the carpet, in the dining room, or on the fields of trial.
I feel it is appropriate to be ill for the month to come. I hold the opinions in and let Columbia or Harvard take their swipes, their lugs, their essays, and bury me with the journals and letters, the apple core. I am a simple and struggling gentleman, yet a donee of new bones and flesh.